Energy and Climate Change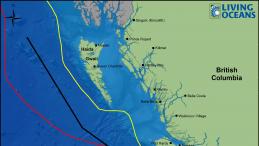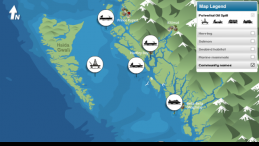 Oil-spill compensation from industry is just a drop in the bucket compared to what would be needed to recover from a catastrophic spill off B.C.'s coast, according to a new report.
Spill compensation, including oil-tanker insurance and an international convention on civil liability for oil-pollution damage, tops out at $1.3 billion, according to a study by the University of Victoria's Environmental Law Centre released Thursday by Living Oceans Society.
Pages