Trans Mountain: The Supreme Court's Decision Unpacked
We were disappointed, but not truly surprised to hear the Supreme Court of Canada refused last week to hear our appeal against the Trans Mountain re-approval. It was always a long shot: the Court hears only about ten percent of the cases brought to it and because it doesn't issue reasons for a refusal, it remains a bit of a black box. Divining any reason for the refusal is a bit like reading tea leaves; but that can be fun, so here goes…
Our case had unquestionable merit to be heard on appeal, as we were asking the Court to reconcile two important pieces of legislation, one of which it has never considered. The Species at Risk Act is strong on paper, but weak in practical application. Our lawsuit raised squarely the question whether or not a project can be approved under environmental assessment law when its adverse impacts on an endangered species cannot be mitigated.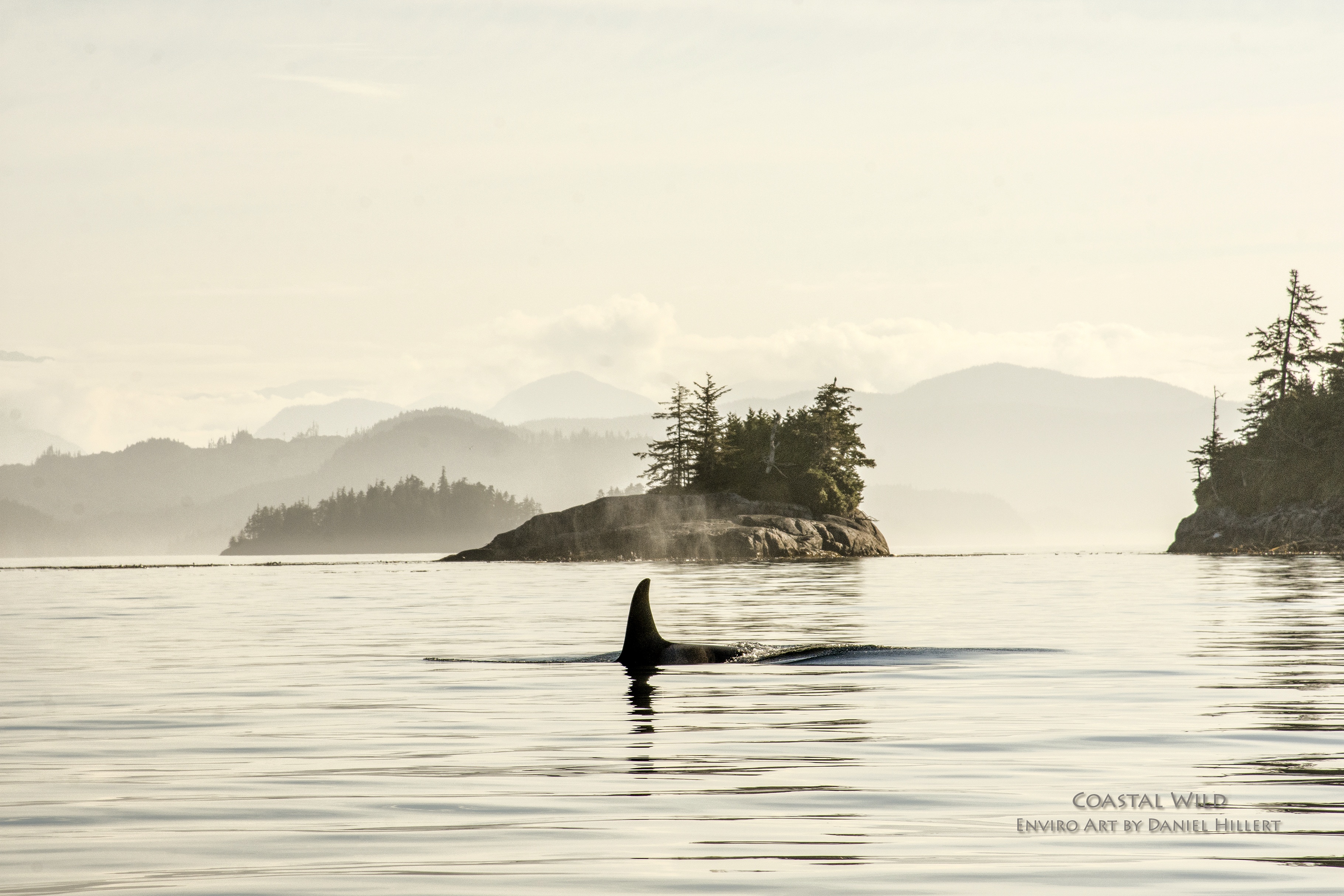 The Southern Resident Killer Whale is not the only species at risk whose habitat, food source or survival would be jeopardized by an oil spill from a tanker serving the Trans Mountain Expansion project. It probably isn't the only one whose daily life would be impaired by routine operations of the tankers, either: noise, turbulence and physical displacement of species can all lead to decreased foraging and the failure of juveniles to thrive. None of these impacts has been mitigated in the plans for Trans Mountain or in the government's much-vaunted Oceans Protection Plan, for the simple reason that no mitigation is possible.
Aye, there's the rub! If the Court were to interpret the Species at Risk Act as we and our lawyers at Ecojustice see it, the conclusion would have to be that the project cannot proceed. It is, perhaps, more politic to refrain from interpreting where the end result would be a head-on collision with a government policy in which we're now invested to the tune of about $12 billion and one struggling pod of Killer Whales.
Initiatives: