Boat-to-plate traceability mandate welcomed
Living Oceans welcomes the PMOs mandate to Fisheries and Oceans and Health Canada to develop a boat-to-plate traceability program. It is an opportunity to bring Canada up to par with some of our biggest trading partners, such as the EU and USA, where key traceability requirements are a not only a norm but an expectation.
Importantly, traceability should also translate to detailed seafood labelling for consumers. Detailed labelling and accurate traceability are two of the most fundamental elements to ensure seafood purchased at any point along the supply chain is indeed what it says it is. These elements also help to weed out seafood that is associated with illegal, unregulated, unreported (IUU) fisheries or human rights abuses. They also help to deter 'seafood fraud' (the intentional switching of a species for another).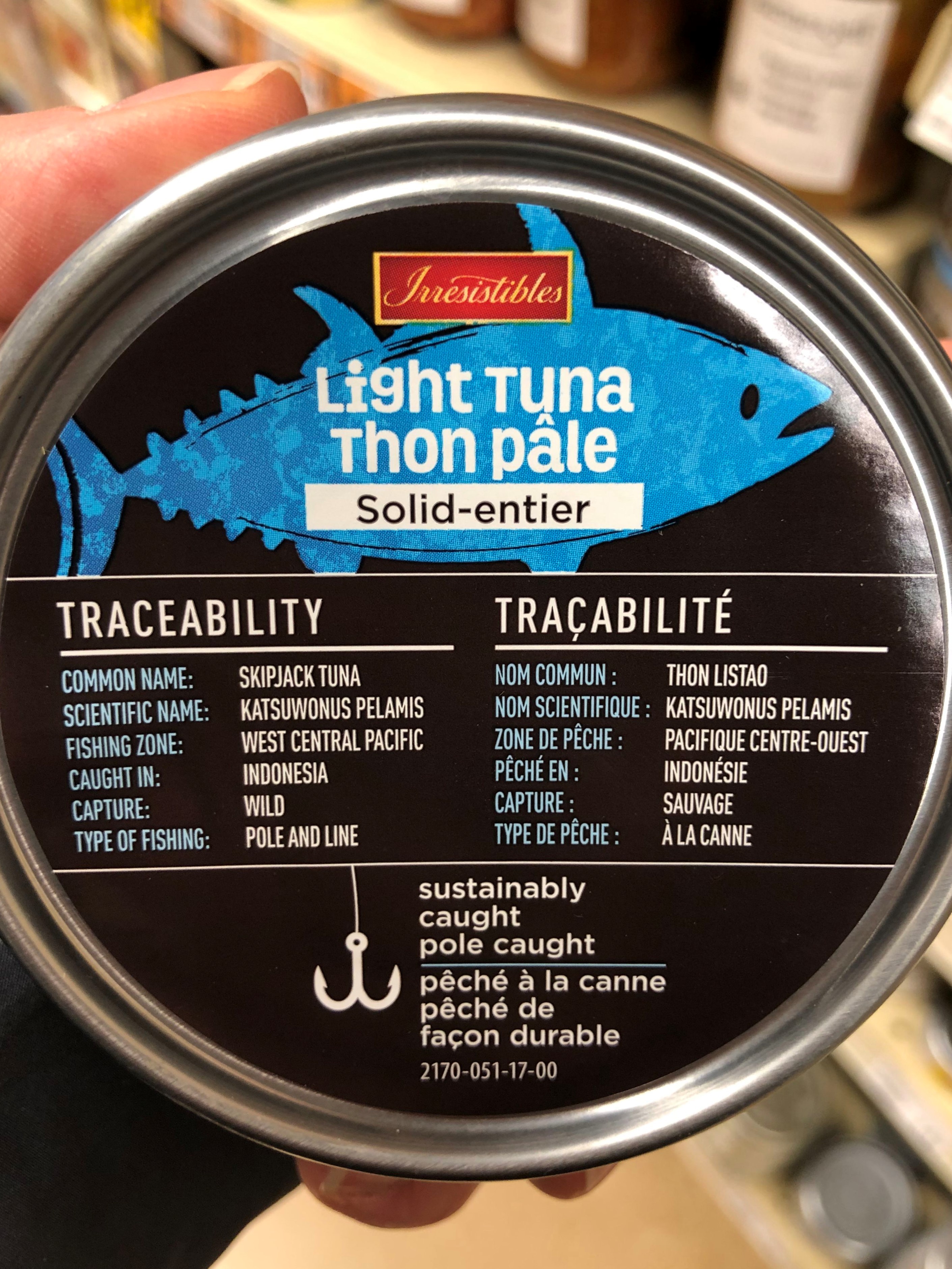 Living Oceans and our SeaChoice partners have been advocating for Canada to overhaul our lax labelling laws for the last five years through the Canadian Food Inspection Agency's (CFIA) Food Labelling Modernization initiative. Over 12,000 Canadians told the CFIA that seafood labels should include scientific name, geographic origin, production method (wild or farmed) and harvest method; and that the accuracy of these label claims should be supported by legally entrenched traceability requirements. The results of the initiative are yet to be announced but have been suggested to be soft.
Canada cannot afford to miss the boat a second time around. Living Oceans and SeaChoice will be working hard to ensure this mandate becomes a reality – because it is more than time for Canadians to stop eating their seafood in the dark.
Initiatives: