Backpedalling or fast-tracking: where are we going with salmon farming?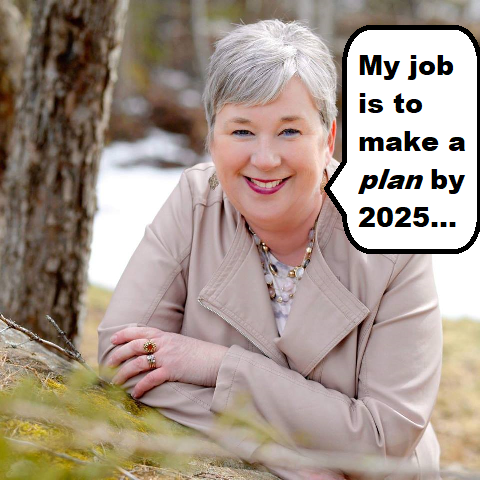 The dust had barely settled on the Liberal election promise to transition open netpen salmon farms to closed containment by 2025 when the industry took to the media to proclaim that the Prime Minister would "change his mind". Co-incidentally, that seemed to have happened when the newly appointed Fisheries Minister Bernadette Jordan was quoted in the media saying that she only needed to make a plan by 2025. That would only be the case if she were still the Fisheries Minister by then; and if, in fact, the Liberals still form government by then. The blind rage they've managed to incite on both coasts with this astounding set of mis-steps argues against both propositions.
British Columbia's wild salmon can't wait five years for a plan—that will be another whole generation and more of every species of salmon. They can't possibly survive the onslaught of lice and disease served up by open netpens while so many populations are depressed to the lowest levels in history.
Having just returned from a whirlwind tour of Nova Scotia, we can say with confidence that lobster fishers and tourism operators, the backbone of that economy, are less than pleased to be seeing the Norwegian and Japanese giants that farm our waters heading for theirs. Living Oceans teamed up with Ecology Action Centre in Halifax to present a series of public speaking events in Nova Scotia, to build solidarity across the country. If salmon are to be farmed, we're united in wanting them to be farmed on land, in fully closed containment.
Globally, the investment in land-based salmon aquaculture has soared over the past few years. The plants now in production or development will reach over 750,000 MT of Atlantic salmon by completion. Contrast that with the 2016 global production number for netpen Atlantic salmon—2 million MT—and you can see what a game-changer this technology has become in a very short time.
All that's needed to build the industry in Canada is regulatory certainty and some incentives to early investors—the same kind of support we routinely give to old and new industries looking to locate in Canada. If the government were to fast-track those two things, we would see new investment and well-paid jobs on both coasts, where the infrastructure and know-how exist to support salmon farming. If the government does not act, we risk losing market share and jobs in the existing industry to the more sustainable land-based operations springing up in our US markets.
Help us tell the government it's time to get off the pot: www.safesalmon.ca/
Initiatives: