Status message
Submissions for this form are closed.
Ocean Exposures Photo Contest 2020
Living Oceans Society's annual photo contest is now closed for 2020 - here are this year's winner!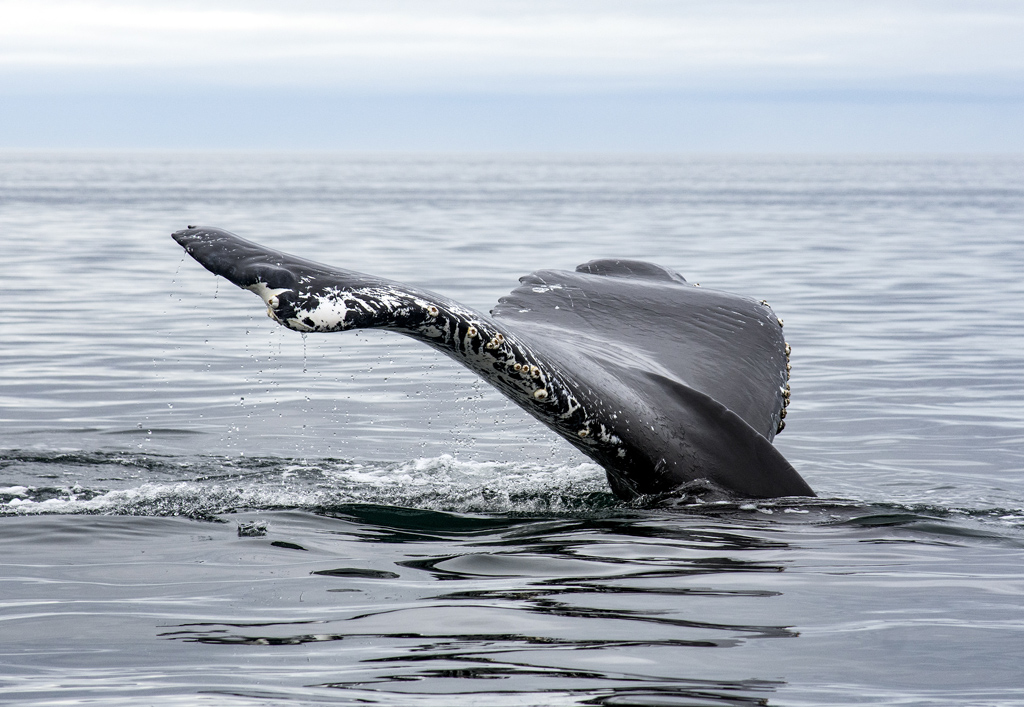 Submissions fell into one of three categories to qualify: 'Below the Surface', 'Coastal Wildlife', and 'Work or Play on the Ocean', with 3 prizes available per category. There is also one uncategorized 'Seahuggers' Choice' prize (chozen by total 'likes' each photo gets in a album we posted on our Facebook page), making a total of ten prizes to be awarded this year.
Entries must be recent and must be located on near or under one of Canada's three oceans, and this year we requested photographers please follow all Covid-19 related social distancing and safety protocols. Photographs were judged on exposure, composition, uniqueness, creativity, technical proficiency and relevance to chosen theme.
No purchase necessary. Contest open to Canadians excluding Quebec residents.
Contest ran from June 15th to September 15th, 2020. The winner was announced on September 21st, 2020.
Our Judge
Andrew S. Wright is a passionate conservation photographer and has published two photography books arguing for increased environmental stewardship in B.C. His book Emeralds at the Edge; published in 2009 received positive reviews in the Globe and Mail. His current book Faltering Light proposes an end to trophy hunting of bears.
Andrew played a lead technical role in the design of the Namgis land-based salmon aquaculture project known as Kuterra. He is a contributor to the Great Bear Rainforest agreement and has travelled on numerous occasions to the region.
Take a look at this year's winning entries below! And Deb Wiggins' First Prize - Below the Surface photo 'Lucky's Fluke' can be seen above.
Contest Prizes
Below the Surface - First prize
Below the Surface - Second prize
Below the Surface - Third prize
Coastal wildlife - First prize
Coastal wildlife - Second prize
Coastal wildlife - Third prize
Working/playing on the ocean - First prize
Working/playing on the ocean - Second prize
Working/playing on the ocean - Third prize
Sea Huggers' Choice Award